Affiliate Company
AFFILIATE COMPANY
A new leap forward with VISION 2027!
With the development of new and advanced technology and a challenge spirit,
ENF Technology grows as a leading company in the global electronic materials field.
scroll down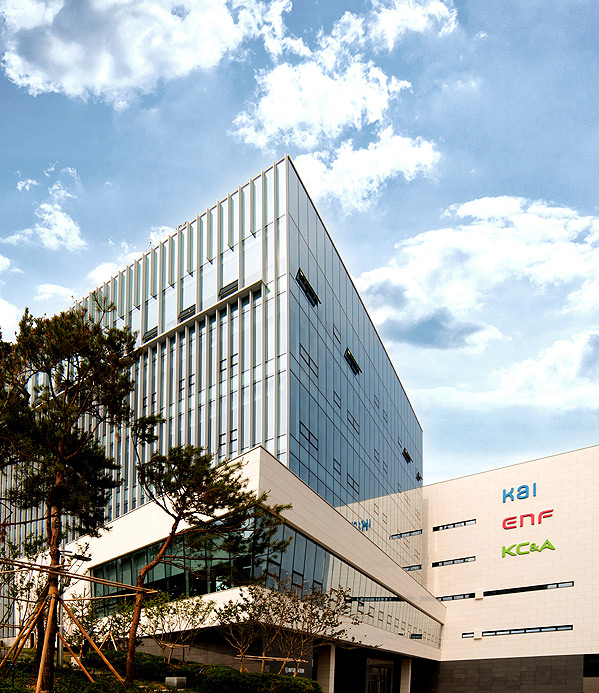 KC&A has established a solid business structure through
sales of products from Korea Alcohol Industrial, development of
various products and stable supply of raw materials to affiliate companies. Based on know-how and technology
accumulated over 20 years, it also generates outstanding results
in the global chemical products trading industry.
Address

14, Tapsil-ro 35beon-gil, Giheung-gu, Yongin-si, Gyeonggi-do

CEO

Chi Yong-seok, Kim Jeong-soo

Main phone

+82-31-881-8100

Areas of business

General trading

Website

www.kcna.co.kr