CSR
CSR
ENF Technology that has been growing with our customers will strive to go
beyond our limits and become a globally competitive company based on
our know-how and technology we gained over these years.
scroll down
Social contributions of
Korea Alcohol Industrial Co., Ltd.
Corporate Social
Responsibility
Through a partnership with ChildFund Korea, the nation's largest
non-profit organization for children welfare established in 1948,
it actively pursues a variety of social contribution activities tailored
to each site in order to fulfill the company's social responsibilities
through the implementation of spreading love as part
of the group's ethical management practices.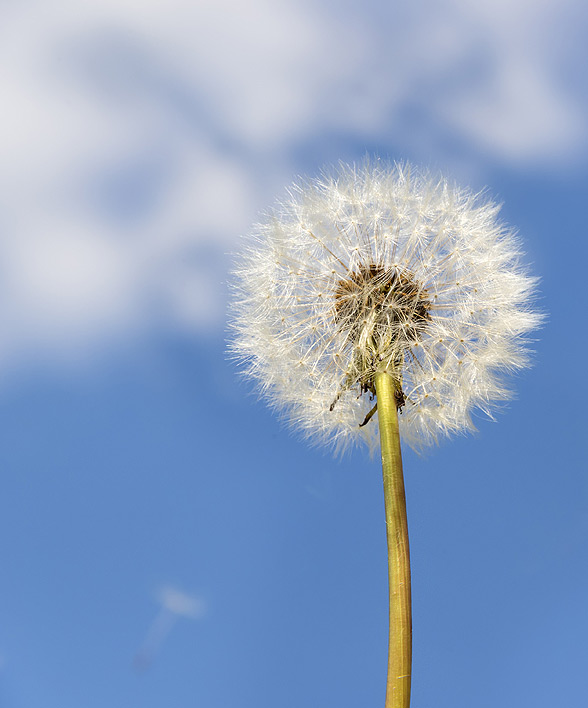 PROJECT "DREAM ON"
Group's CSR slogan
By focusing on supporting children from impoverished homes,
it aims to give hope to children to achieve their dreams.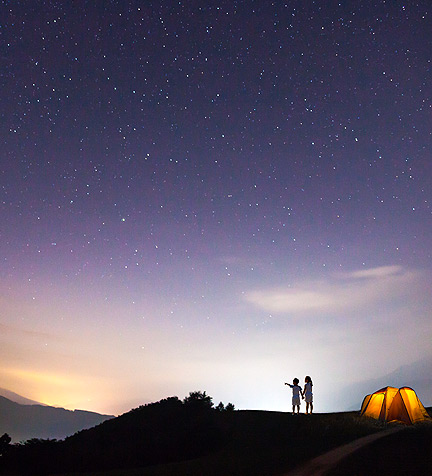 CSR programs
Running programs in which employees directly participate and corporate assistance is provided to select and nurture children who possess special talents in addition to unfortunate children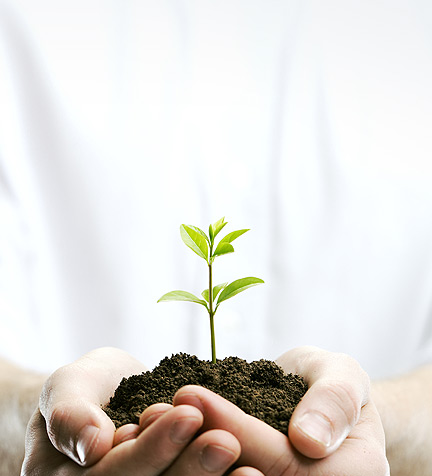 Body of CSR operations
By establishing a systematic organization within the Korea Alcohol Industrial Co., Ltd. and pursuing organic social contribution activities among worksites, various social contribution programs are run through an agreement with professional NGOs instead of existing local welfare organizations.
VARIOUS CSR ACTIVITIES