CEO Message
CEO MESSAGE
A new leap forward with VISION 2027!
With the development of new and advanced technology and a challenge spirit,
ENF Technology grows as a leading company in the global electronic materials field.
scroll down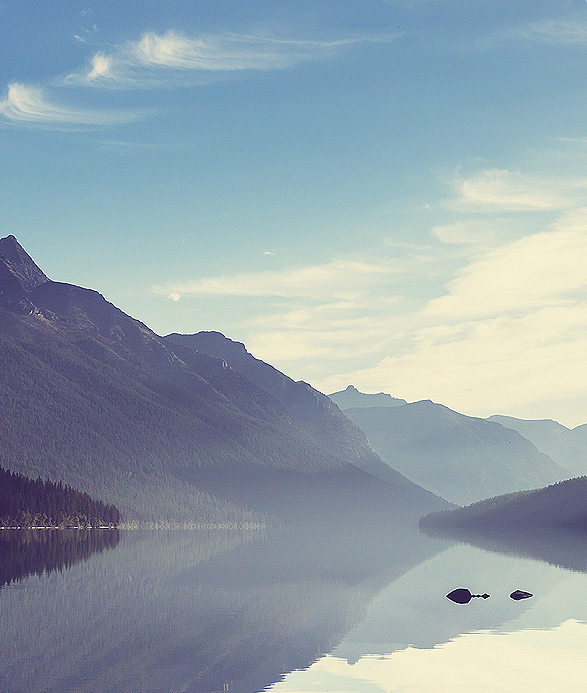 We are growing together with the Korean semiconductor and display industries.
ENF Technology was founded in 2000 in the beginning
of the 21st century with the goal of becoming an expert
company in electronic materials and fine chemicals, and has
achieved remarkably successful growth based on the development
of new technology and an ambitious spirit. Also, amidst a rapidly
changing management environment, we have overcome the tunnel
of the recession by working together for the bright outcome of the future.
Standing at a new starting point for yet another growth,
ENF Technology gathers the strength of all its employees
for qualitative and quantitative growth.
Chemical materials for convenience and wellbeing
Through strict management innovation,
ENF Technology will continue to strengthen its competitiveness
and comprehensive management, secure new growth potential,
and growth as a sustainable corporation. Every employee at ENF Technology
will open up a new future with a new resolution. We will overcome the wall
of the impossible through positive thinking. We will be recognized
in the world for the value of our differentiated quality and services.