About Us
ABOUT US
A new leap forward with VISION 2027!
With the development of new and advanced technology and a challenge spirit,
ENF Technology grows as a leading company in the global electronic materials field.
scroll down
SMART CHEMICAL PROVIDER
"ENF Technology" is a Smart Chemical Provider creating differentiated solutions.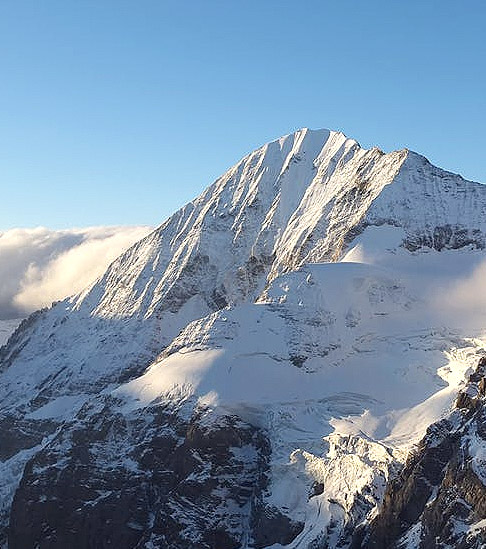 Leading global company
in electronic materials market
Founded as an electronic materials manufacturer and fine chemical corporation
in 2000, ENF Technology Co., Ltd. has been pioneering in the field of electronic
materials with the development of new technology and a spirit of challenge.
Through diversification of our business and ceaseless R&D, we have accomplished
significant growth in sales and now preparing to take the second leap.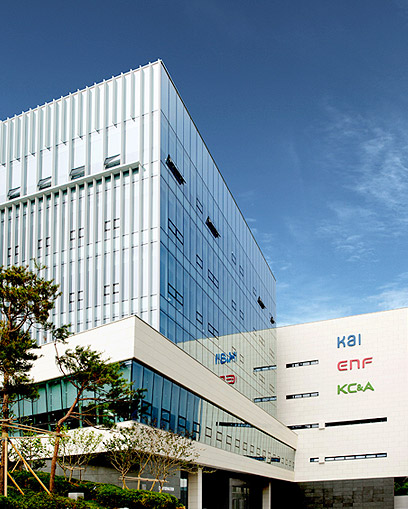 A NEW START, Prepare to take the
second leap in Giheung, the mecca of
semiconductors.
ENF Technology Co., Ltd. has achieved remarkable growth through thorough management
innovation, reinforced competitiveness, core-strengthening management and procurement
of new growth engines. We continue to create a sustainable enterprise that looks ahead
100 years through ceaseless change and innovation without remaining in the present.
ENF Technology Co., Ltd. is now preparing for a new leap. Our move to the new Giheung
Headquarters will be the foundation for the new leap through the pursuit of mutual growth with
customers, focus on R&D and strengthening of competitiveness.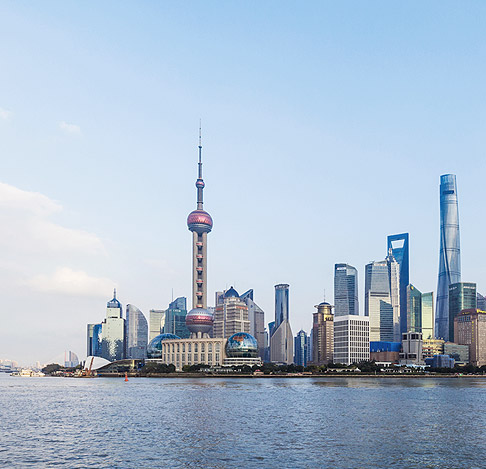 GLOBAL, The vision to look farther
ahead and the ability to act faster
than all others!
ENF Technology Co., Ltd. strives to become a company that possesses insight
to discover and reinforce the driving force of growth. To expand our pool of
customers in the rapidly growing Chinese market, we aim to equip ourselves with
business networks and production capacity at major hubs within China and to secure
a leading status in the Chinese electronic materials market.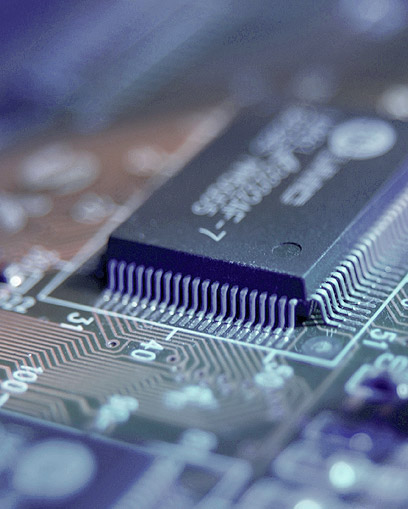 R&D, equipped with the unique DNA of
ENF Technology Co., Ltd. for growth!
As a leading corporation in the field of electronic materials for displays and semiconductors,
ENF Technology Co., Ltd. creates high added value with continuous R&D and differentiated
technology, and expands investments into R&D through, for example, R&D Centers in Giheung
and Ulsan, advance technical development and technical partnerships with world-renowned
corporations. Through ceaseless research, development and a spirit of challenge, we not only serve as
the first mover that leads the 21st century electronic materials industry but also prepare to become
a company capable of going beyond Korea and competing with the world.
Company name

ENF Technology Co., Ltd.

CEO

Chi Yong-seok, Kim Jeong-soo, Park Kee-soo

Founded

May 2000

Primary areas of business

Electronic materials and fine chemical products manufacturing

Capital

7.1 billion KRW

Headquarters

14, Tapsil-ro 35beon-gil, Giheung-gu, Yongin-si, Gyeonggi-do

Office / Plant (Ulsan Plant) 66, Sanggae-ro, Nam-gu, Ulsan,
(Asan Plant) 123-38, Inju-myeon, Asan-si, Chungcheongnam-do
HISTORY
2000 ~ 2003

Secured the foundation for the business
base through the establishment of a raw
material synthesis plant for photoresists,
Ulsan Plant for process chemicals, and
an annexed research institute

2007 ~ 2009

Secured a growth engine through
the completion of the 2nd plant (Asan) and
listing on KOSDA
2004 ~ 2006

Secured a solid position in the market
through technical development

2010 ~

Rapid growth through diversification
of business
2010~

New VISION Statement

Achieved $200 million Export Tower

Constructed Giheung Headquarters and Central R&D Center

Signed MOU with the City of Cheonan, Chungcheongnam-do (for residence in Cheonan Industrial Complex 5)

Selected as a Rising Star by The Export-Import Bank of Korea (6th consecutive year)

Selected as a Hidden Champion by The Export-Import Bank of Korea (3rd consecutive year)

Selected as a World Class 300 by the Ministry of SMEs and Startups

Selected as a KDB Global Star by Korea Development Bank

Selected as a Hidden Champion by the Korea Exchange (2nd consecutive year)

Founded ENF (Guangzhou) Technology China

Newly constructed Ulsan R&D building

Achieved $100 million Export Tower

Founded ENF (Wuhan) Technology China

Founded ENF CHINA HOLDINGS

Founded FEM Technology Co., Ltd.

2007~

2009

Achieved $50 million Export Tower

Listed on KOSDAQ

Constructed Asan Plant

Received approval on preliminary review for listing

Achieved $20 million Export Tower

Began mass production of color pastes

Registered patent on the method of processing waste organic solvents

Received commendation from the Director of the National Tax Service on Model Taxpayers' Day

2004~

2006

Signed MOU with Chungcheongnam-do (for residence in Foreign Investment Zone in Asan)

Acquired certification for advanced/high-level technology

Acquired certification for new technology
(ArF Monomer)

Acquired the status of INNO-BIZ

Confirmed as a venture firm (new technology company)

2000~

2003

Established a corporate annexed research institute

Supplied raw materials for ArF photoresist

Launched thinner recycling business

Constructed a process chemicals plant

Constructed a photoresist raw materials synthesis plant

Acquired ISO 9001, 14001

Founded ENF Technology Co., Ltd.